SCHOOL MANAGING COMMITTEE
SCHOOL MANAGING COMMITTEE: SMC, constituted as per CBSE norms, is the authority to take decisions on any matters concerned with day to day affairs of the school. The rules & regulations of the school shall be framed, from time to time by the SMC subject to the approval of SGB.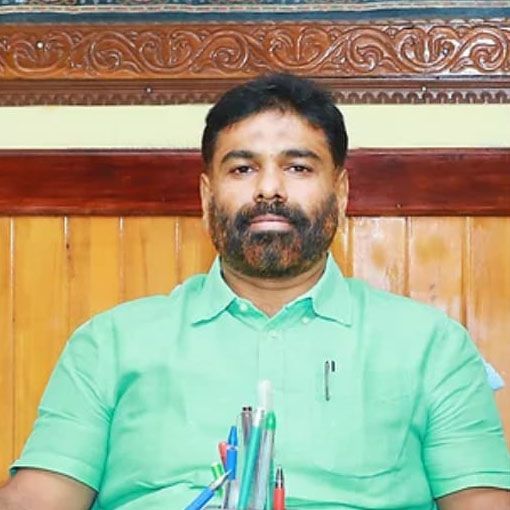 Mr.Anwar Sadath Kalliyath
Chairman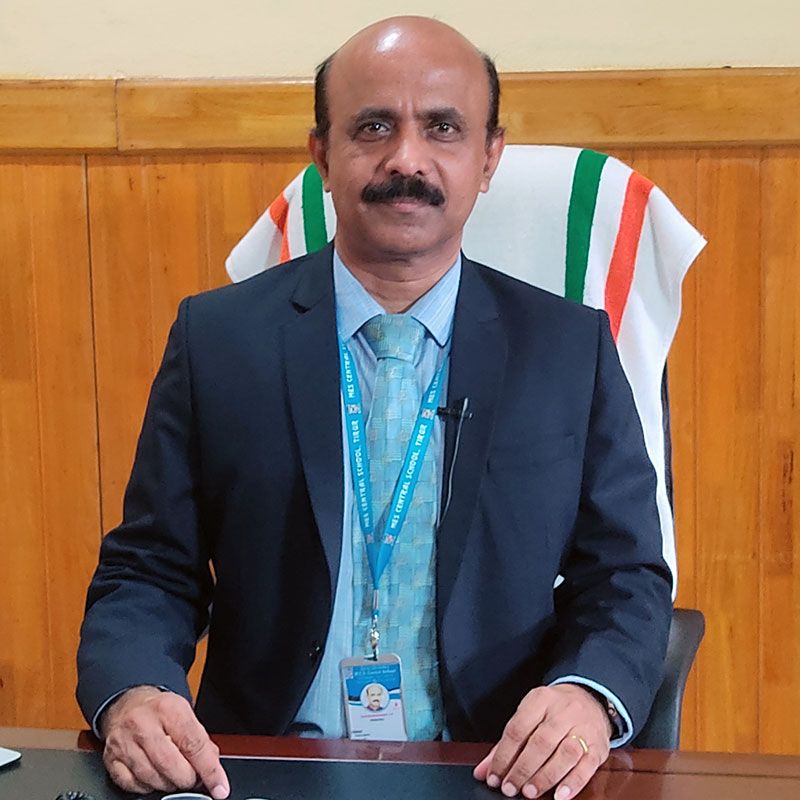 Mr. Madhusoodanan V.P.
Secretary & Principal
Members representing Management
| Sl.No. | Name |
| --- | --- |
| 1 | Jb.T Mohammed Haji |
| 2 | Jb. A Moideenkutty |
| 2 | Jb. K Mohammed Shafi |
| 4 | Jb.K Endheen Kutty Haji |
| 5 | Jb.M Abdul Kader Sherief |
| 6 | Jb.Abdurahiman P.P |
| 7 | Jb.Rasheed P.A |
| 8 | Jb.K Abdul Jaleel |
| 9 | Jb.Abdul Kader K |
| 10 | Jb. P.P Endheen Kutty |
| 11 | Jb. Saleem K |
Members from parents
| Sl.No. | Name |
| --- | --- |
| 1 | Jb.Ibrahimkutty P |
| 2 | Ms.Saji Sujesh(Raju) |
Teachers from outside
| Sl.No. | Name |
| --- | --- |
| 1 | Ms.Shajitha P.P(Niramaruthur) |
| 2 | Mr.Shamsudheen A.V(SSMPT) |
Teachers from School
| Sl.No. | Name |
| --- | --- |
| 1 | Mr.Madhusoodanan V.P |
| 2 | Mr. P.T Benny |
Nominated members from CBSE
| Sl.No. | Name |
| --- | --- |
| 1 | Principal Kendriya Vidyalaya Malappuram |
| 2 | Principal Jawahar Navodaya Vidyalayam Malappuram |