About Us
The End Result of All True Learning
Senior Secondary MES Central School Tirur, affiliated to CBSE, New Delhi, is a coveted center of learning located on the bank of the Canoli Canal. The School is a privately owned, managed and funded institution belonging to the MES State committee.
This institution brings to bear a focus not only on academic excellence, but also cultural, emotional and spiritual empowerment of youth. The school offers a challenging curriculum and an enriching learning experience from Pre-Primary Montessori to Grade XII. The modern edifice, the pristine atmosphere and the sophisticated infrastructure beckon students at MES, a co-educational institution that is over 30 years old and is one of the most sought learning organisations in Kerala.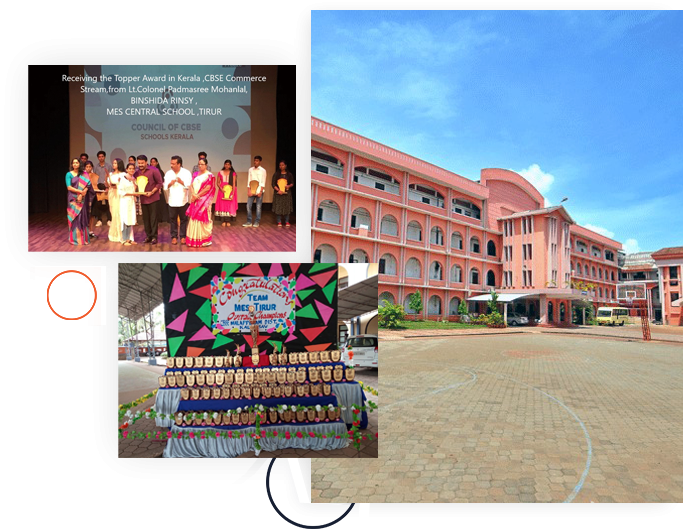 Our Vision and Mission!
The policy of MES CENTRAL SCHOOL TIRUR is to achieve excellence in educational field with full consciousness towards overall development of a child.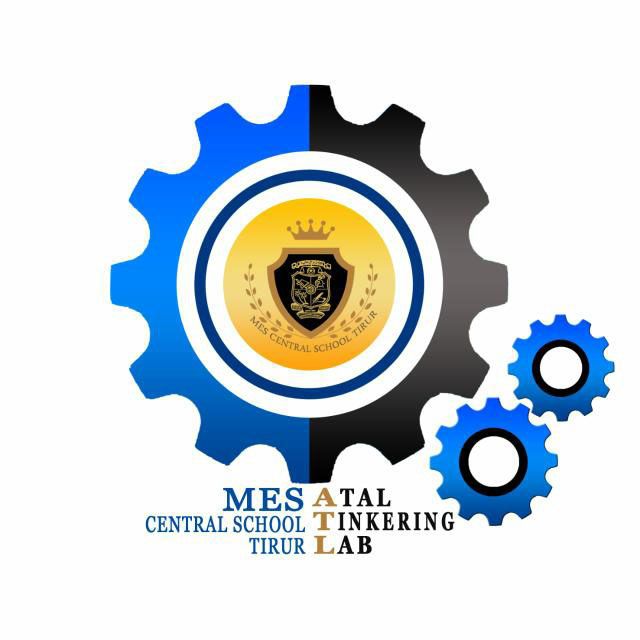 To provide knowledge based on the latest CBSE syllabus and excel in the field of knowledge, skills, ethics and values.

To evaluate the system periodically and upgrade as and when required, so that all the departments function in accordance with the laid down goals and objectives.

To motivate the teachers to be efficient, dedicated and loyal to the future generations.

To use the latest technology.

To provide the continuous and regular training to teachers to promote good study environment..