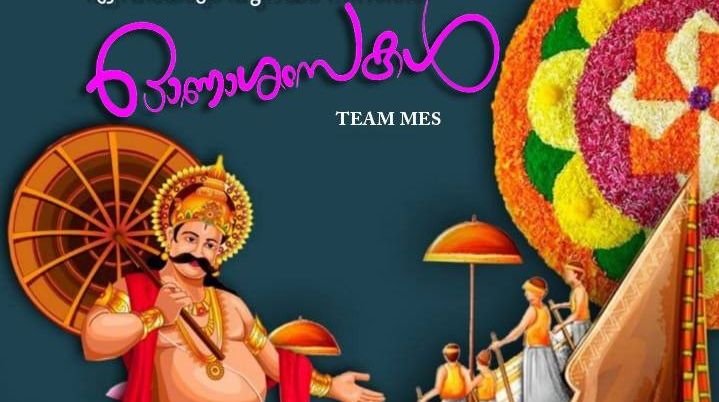 Published 18-09-2022 by
Admin
Onam Celebration
Onam Celebration
ONAM CELEBERATION
MES CENTRAL SCHOOL Celebrated Onam for Grade 6th to 12th on 3rd September.
Each class made their own ATTHAPPOOKKALAM.
House Wise TUG OF WAR competition was held. Emerald House were the winners in Girls Team and Ruby House in Boys Team. Children enjoyed the performance of 'MAVELI'.
The highlight of the day was ONAMSADHYA for students.
It was a memorable event.