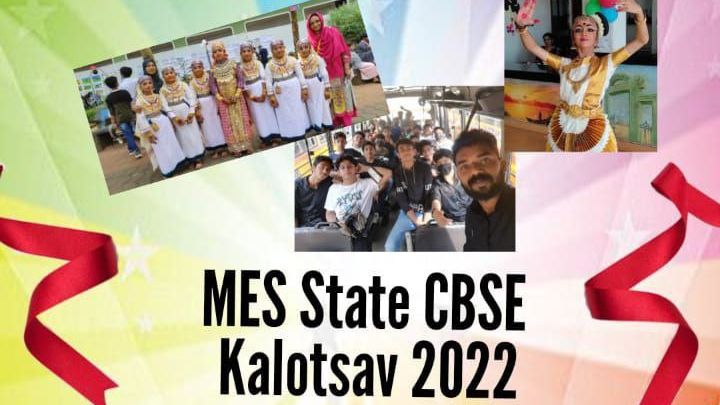 Published 21-11-2022 by
Admin
MES State Arts Fest @22-23
Senior Secondary MES Central School Tirur bagged the Overall Championship with a big margin in the MES State Kalotsav held at MES Puthanathani.
Congratulations and big applause to all students for your excellent performance in the different items.
We won the category 1 and category 2 championship with a considerable margin.We also bagged the first runners up in category 3 and category 4.
Salute to all our teachers for their great efforts to bring our children to this level.